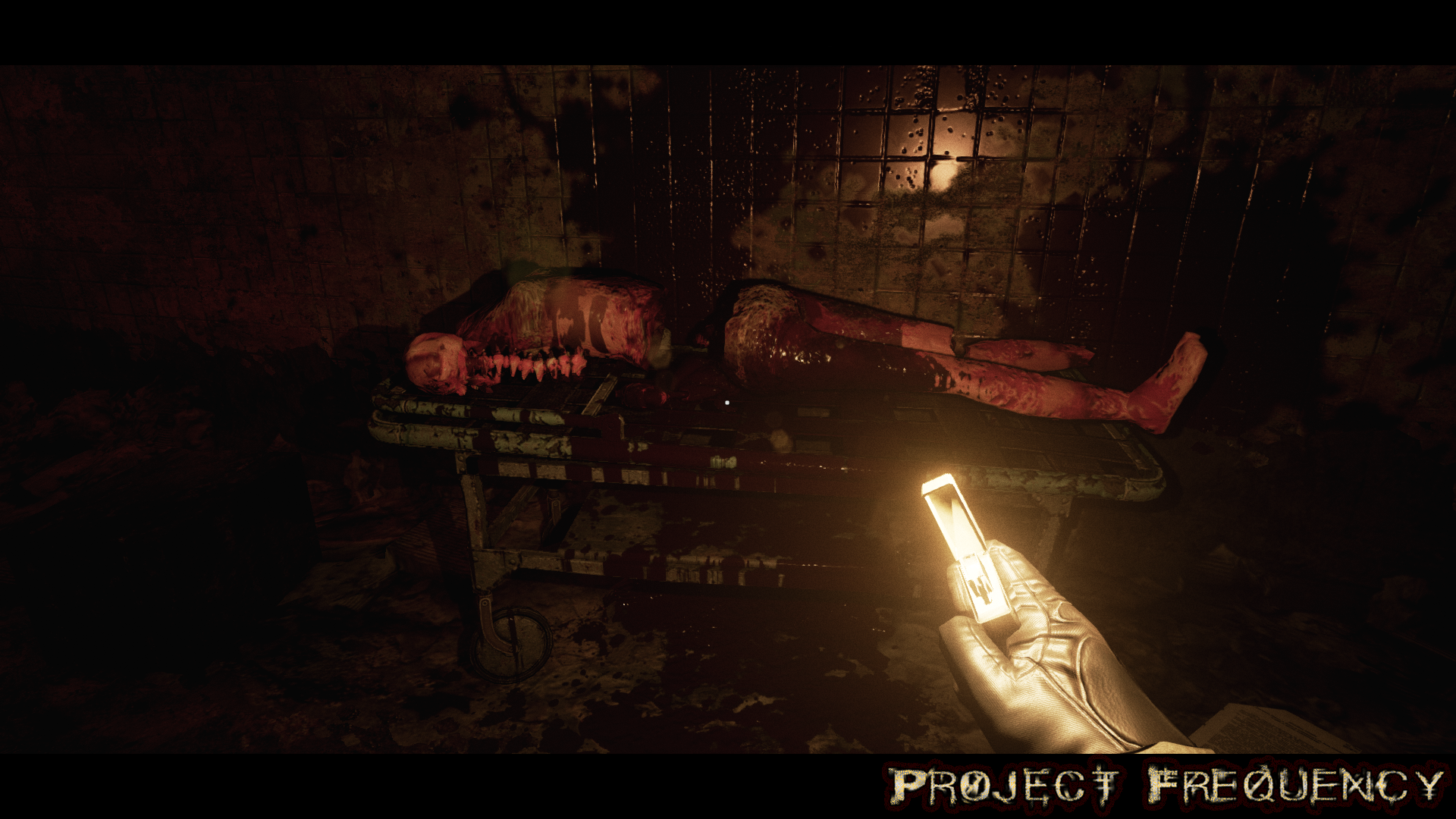 Project Frequency
A downloadable game for Windows
THIS IS A RE-RELEASE OF AN OLD GAME PROTOTYPE THAT'S CANCELLED, JUST ADDING IT TO ITCH.IO FROM GAMEJOLT, BUGGY, CLUNKY AND UNFINISHED.
Project Frequency
Open world survival horror heavily inspired by old school horror games such as Silent Hill / Resident Evil
Hardcore difficulty, no hand holding, punishing gameplay, just like old times
Survive and explore a non-linear open world, searching for supplies which let you fight off hunger/thirst while evading/fighting unknown entities and bizzare monsters
Randomized loot system, every playthrough will be different
Psychological horror at it's finest, no cutscenes, no linear storytelling, you will explore and uncover the mystery of what happened at your own pace
Combat is fast and brutal with enough depth to keep you hooked on. Use a variety of melee weapons and guns to defend yourself.
Install instructions
1. Extract files from .RAR
2. Run Frequency.exe
Comments
Log in with itch.io to leave a comment.
hi, big thx for the game. greetings from rosti
i remember this game really sucks it got cancelled , really like the idea of a survival open world horror game.
game crashes when sanity is low, did a video on this but not worth uploading sorry.
Yeah it's cool, game is quite buggy, never got to fixing it due to being forcefully cancelled :(